About Us
A/C Service & Repairs Co. LLC is a family-owned and operated business in West Fort Worth, Texas. With 46 years experience in the heat and air business, we have become specialists in the replacement of heating and cooling equipment in residential homes, service work, and routine maintenance.
We care about customer service and satisfaction and strive to offer the highest level of professionalism in the business. We take pride in every HVAC service call we make and have built our business on honesty and trust. We are not here to SELL you; we are here to HELP you. We want our customers to be 100% satisfied and happy to tell others about our work.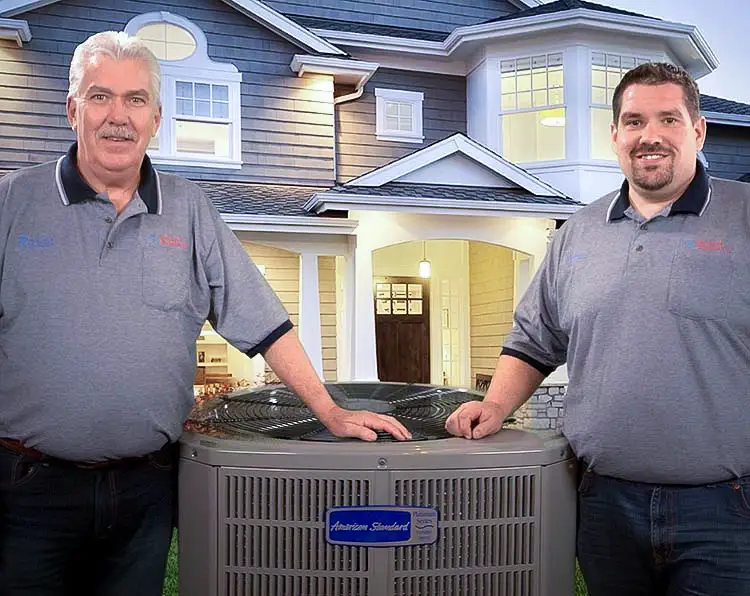 A Unique Approach
At A/C Service & Repairs Co., we never subcontract any work to other companies, so you can take comfort in knowing the same smiling face will show up at your door each time.
We will always give you the highest standard in our workmanship, equipment, and the final appearance of everything we do. We give you a guaranteed professional HVAC installation, extreme care with your property throughout the job, and complete satisfaction with our final cleanup.
Before we begin any AC repair or service, we will always take the time to explain to you precisely what is happening with your equipment so that you can make an informed decision. Our reputation stands for itself… you can trust us to do the right thing for you and your family every time we come to your home.
If we can fix it, we will. If it can't be fixed, we will install a trouble-free air conditioning and heating system that will last you for years.